About Us
The Toronto Tribune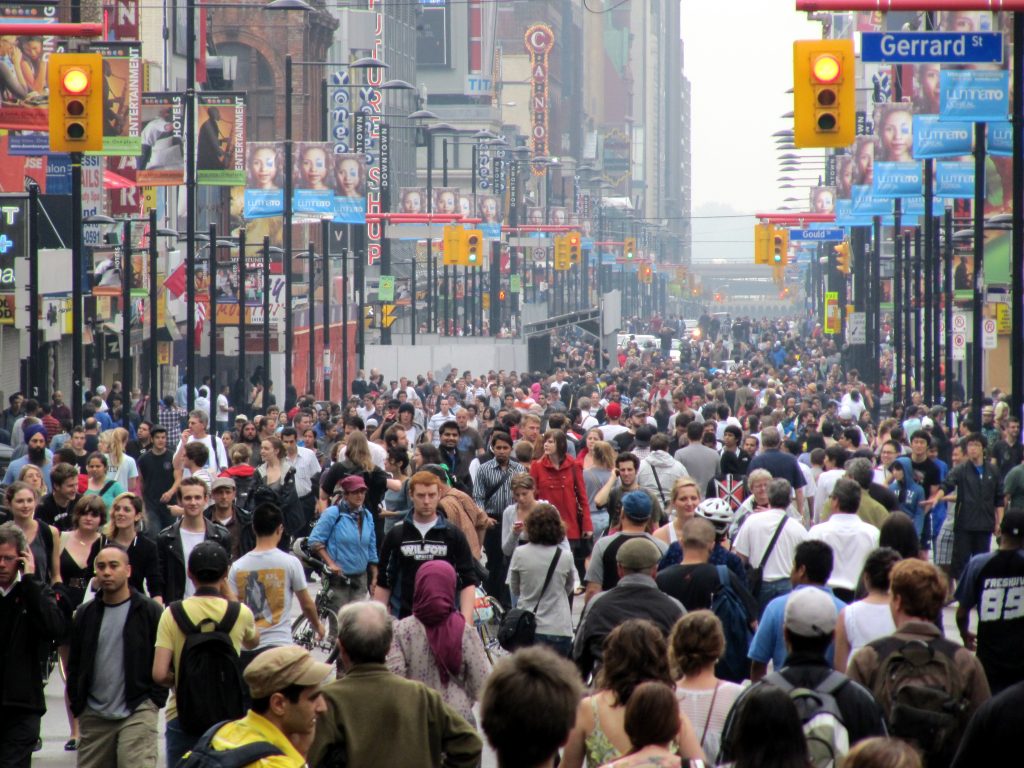 The Toronto Tribune is a daily online newspaper for news, business, arts and entertainment, science and technology, fashion, food and dining.
Toronto is North America's fourth largest city, so there is always something going on in the 'Big Smoke." You can count on our team of leading journalist to bring you the top news and special feature stories.
Our publication, which has thousands of readers online, also extensively covers news from across the Greater Toronto Area.
The Toronto Tribune offers readers stories that are compelling, entertaining, intriguing and fun.
We are objective in our coverage and our goal is to provide you with the best in news.