By Paul Fitzgerald – The Toronto Tribune
Jive Communications, based in Orem, Utah, and a leader in hosted communications, has joined forces with Easy Office Phone, a cloud-based phone service company based in Burlington, ON. Together, the companies are scripting a new chapter in the communications industry.
Easy Office Phone is now officially branded as Jive Canada, which, according to Carl Watene, Jive Canada's Director of Sales, is hugely positive news for clientele here in Canada and beyond.
"This news is as exciting for our clients and partners as it is for us," says Watene. "What's unique with this expansion is that clients and partners will continue to enjoy our superior service, responsive support, and user-friendly interface, while having access to more resources than ever before."
One of the key elements in the formation of Jive Canada, Watene says, has been that the company recognizes the unique landscape of the Canadian market. "Jive is forging a new path in the global cloud communications frontier. We're setting the bar for the industry by creating national divisions in each region, providing clients and partners with exceptional service, support, and technology through local presence."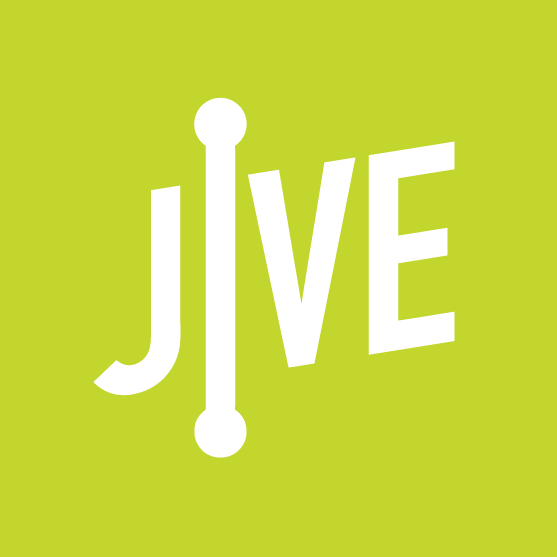 Watene also indicates that the expansion has wider benefits.
"The creation of Jive Canada means new jobs, and this is only good news for talented Canadians seeking work in the communications industry. It will open the doors for an array of new products and software. We'll see more research and development opportunities, and more importantly, unique community outreach programs for charity organizations."
John Pope, Jive Communications' CEO, says his company is thrilled to have Easy Office Phone on its team.
"Easy Office Phone has a substantial Canadian customer base that is accustomed to exceptional service and world-class voice quality," says Pope. "We intend to build on those expectations as we continue our expansion with Jive Canada."
Jive also looks forward to onboarding Easy Office Phone's network of over 200 partners into Jive Canada. Jive's Channel Partner initiatives have helped sell tens of thousands of Hosted VoIP seats all over North America across a spectrum of verticals, including retail, education, government, financial, and non-profit.